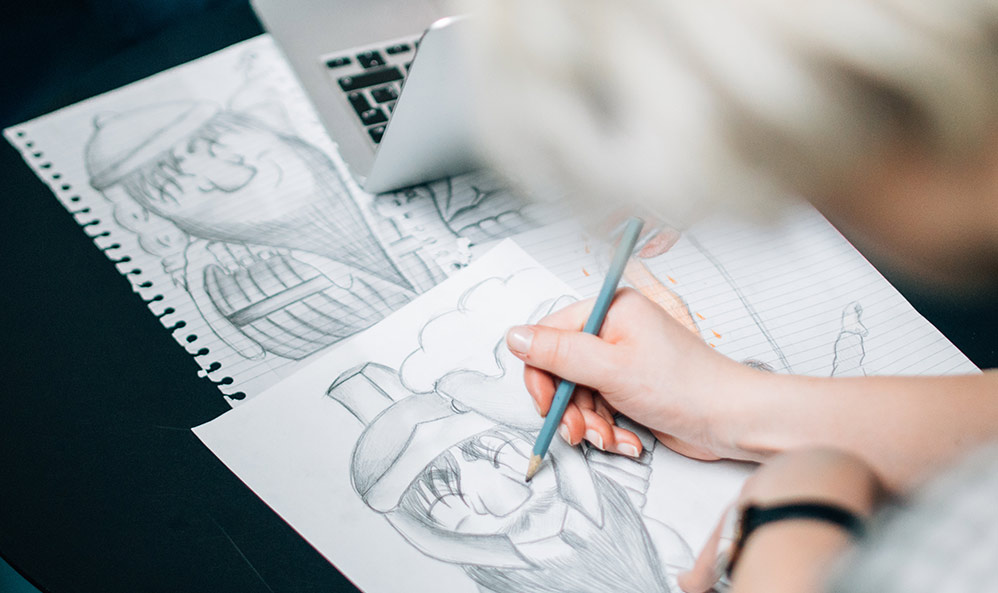 Full Time Animatic Storyboard Artist
Salary Range: – RM 1500 – 2500
Minimum Experience 1 – 2 years.
base in Malaysia. (preferable malaysian)
Full Time Contract (On site – 1 candidates)
Must be able to work on site, 9am – 6 pm, Monday – Friday (USJ 21, Subang Jaya, Malaysia)
Has the capability to translate a story/script into frames of storyboard.
Skills: Adobe photoshop, Adobe Flash, Adobe Illustrator
Able to draw and organize story timeline in Adobe Flash is an added advantage
Interested candidates, please send your resume, expected salary and your artwork samples to jobs@joove-e.com
Artwork samples preferable a url (e.g. deviantart/behance.net link).
* Interview process: We will access your skills by providing you with a script and to draw a few frames in Adobe Photoshop / Flash. please allocate 1-2 hours for the interview. Interested candidates, please email us at the following address