"The Most Powerful Person In The World Is The Story Teller" – Steve Jobs.
Animation is beyond story telling. We do not merely develop our own story, we help others to tell their stories via animation, making our clients a powerful person.
Our Services may not only extended to broadcasters,  we may also extend our services to publisher, advertising, and any other medias that requires 2D Animation Pre-Production & Production.
Creative Script Development
You have an Idea but not sure how to structured it into words? We have experience script writers that has done multiple scripts and screen writings for animations, TV commercials, magazines and publishers. The worst idea can be flourish by a good story structure.
Characters & Concept Design
Sometimes character design is not just merely designing its appearance. A character design has to lead by the brand, the concept, the message, the culture and the behavior that structures the characteristic of the character itself. and there, we will put in a concept based on the clients needs.
Animatic Storyboard Output
Storyboard puts your story into sequence of pictures for better visualization. However, we go beyond static visualization, we make your pictures moves, is call Animatic storyboard. Imagine if your pictures are in motions, you grab a better feel and understanding of the story being told. Such services can extend from animation to TV commercials to dramas and to movies, to help directors, clients, audiences to have better imagination of your story.
2D Animation Production
Animation Production is our core business. Animation is an output created by a team of screenwriters, artists, animators, directors, voice talents, sound engineers and etc, using a delicate marriage between creativity and technology by running through an animation production cycle that creates the output that audiences will giggle over, remember it, feel entertained, fun and warm.
Sound Compo-siting & Editing
In developing an animation, we have done various voice talent recording, sound effects, music composing to enhance the atmosphere of the entire animation. although this might not be our core services, however, we are capable in providing such services.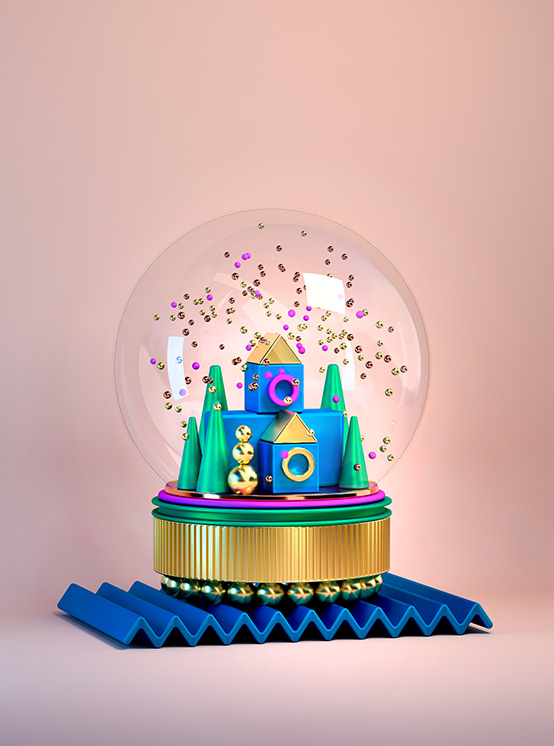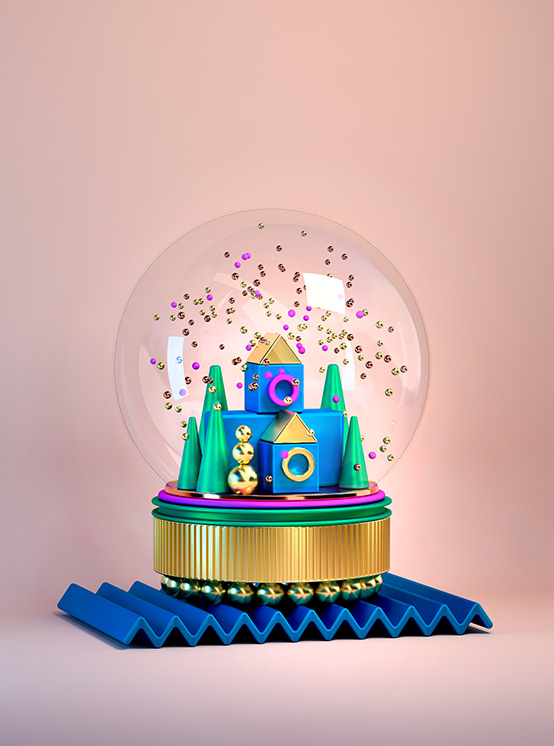 Today Joove Animation Studio had help clients such as Astro to build their own IPs. Such as Ulang Kaji Sains to change the conventional Malaysia primary school syllabus into an unconventional education animation which is requires more fun and interactive.